Click Here to go back to our main residential rentals page.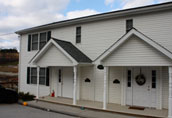 865 - 875 QUADRILLA DRIVE
1,534 Sq. Ft., 4 bedroom 3 bath
All electric townhomes, built 2008, with Heat Pump, Stove, Refrigerator, Microwave, Dishwasher, lighted paddle fans, Deck, washer/dryer included. Tenant is responsible for all utilities.
Four bedroom unfurnished - $1,380.00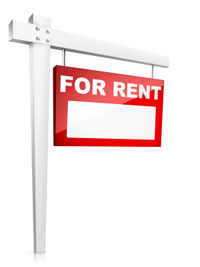 Interested
in learning
more?
Contact us today & see what we can do for you.

>> Click Here